Attention Severe Back Pain Sufferers, Free Event For You
Get Back to Normal Naturally Without Medications, Injections or Surgery.
Wednesday, Mar 04th
6:00 PM
7 E Skippack Pike, Suite 250 Ambler, PA 19002
Enter Your Info Below To Register For The Workshop
We value your privacy and would never spam you
Go to the Lower Back Pain Workshop and Learn:
1

The Biggest Mistake Low Back Pain Sufferers Make

2

The Three Most Common Causes For Low Back Pain

3

Three Strategies to Reduce Back Pain
Who​ is​ the​ Workshop​ For?
The​ Low Back Pain Workshop​ is​ for​ people​ suffering​ with​ low back pain​ who​ are​ looking​ to​ feel normal​ again​ and​ heal​ naturally​ without​ medications,​ injections​ and​ surgery.
Do​ you​ have​ back ​pain​ when​ you:
1

Sit for long periods of time?

2

3

4

5

6

7

Do​ work​ around​ the​ house​ or​ yard?

8
What Do Others Have To Say About The Back Pain Workshop?
"After having several poor physical therapy experiences, I was very happy to find Chris Miller and his team at Dresher Physical Therapy. Chris thoroughly evaluated my condition and created a treatment plan that quickly addressed my leg and back pain. Chris has helped me feel healthier and more fit than I have felt in years. After giving up running five years ago because of back pain, I am back on the road again!"
George K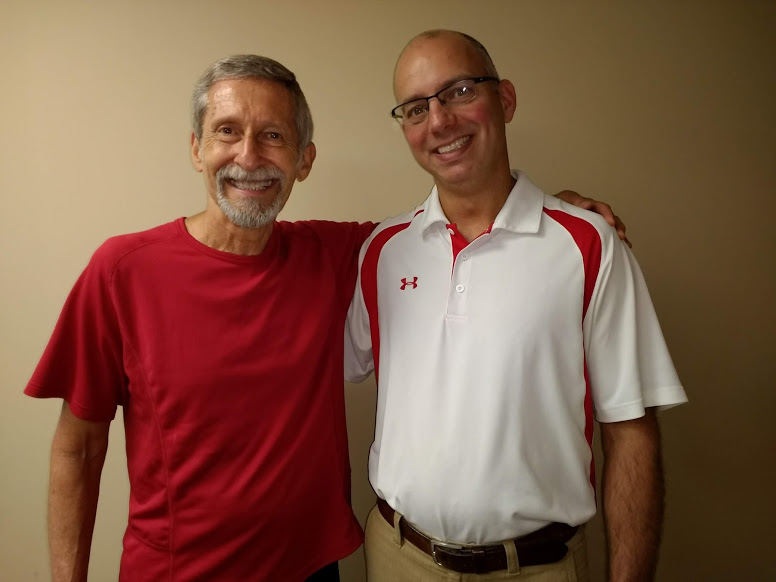 Arthritis is my enemy, but Dresher PT has been my defense! I felt helpless and discouraged from all the arthritis. Chris Miller and the team at Dresher PT were not just able to reduce my pain, but they gave me the tools and empowerment to continue once I graduated! Understanding how to manage arthritic pain naturally without medication and injections gave me new hope for a better life. Best therapy around because they get results!
Donna G
I had my first experience ever with physical therapy at Dresher Physical Therapy @Blue Bell. Chris Miller provided effective treatment and an easy to follow home exercise program. To my surprise, I began to see results within the first week. Over the course of my PT, the pain steadily decreased. Today I am back to walking over 20,000 steps per day, pain free! Dresher PT totally exceeded my expectations!
Sharon K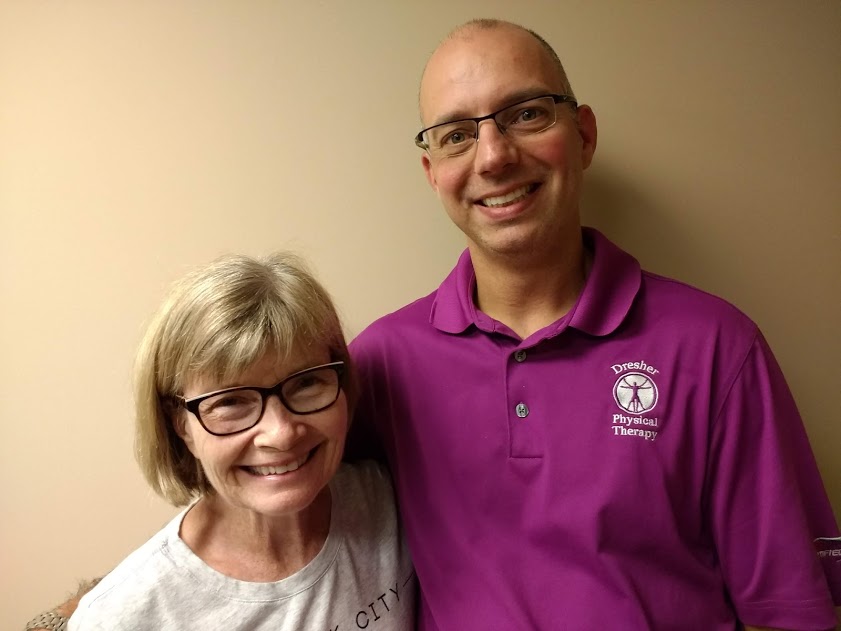 We have limited spots available and space will fill up fast, so register now to avoid missing out.
Enter Your Info Below To Register For The Workshop
We value your privacy and would never spam you